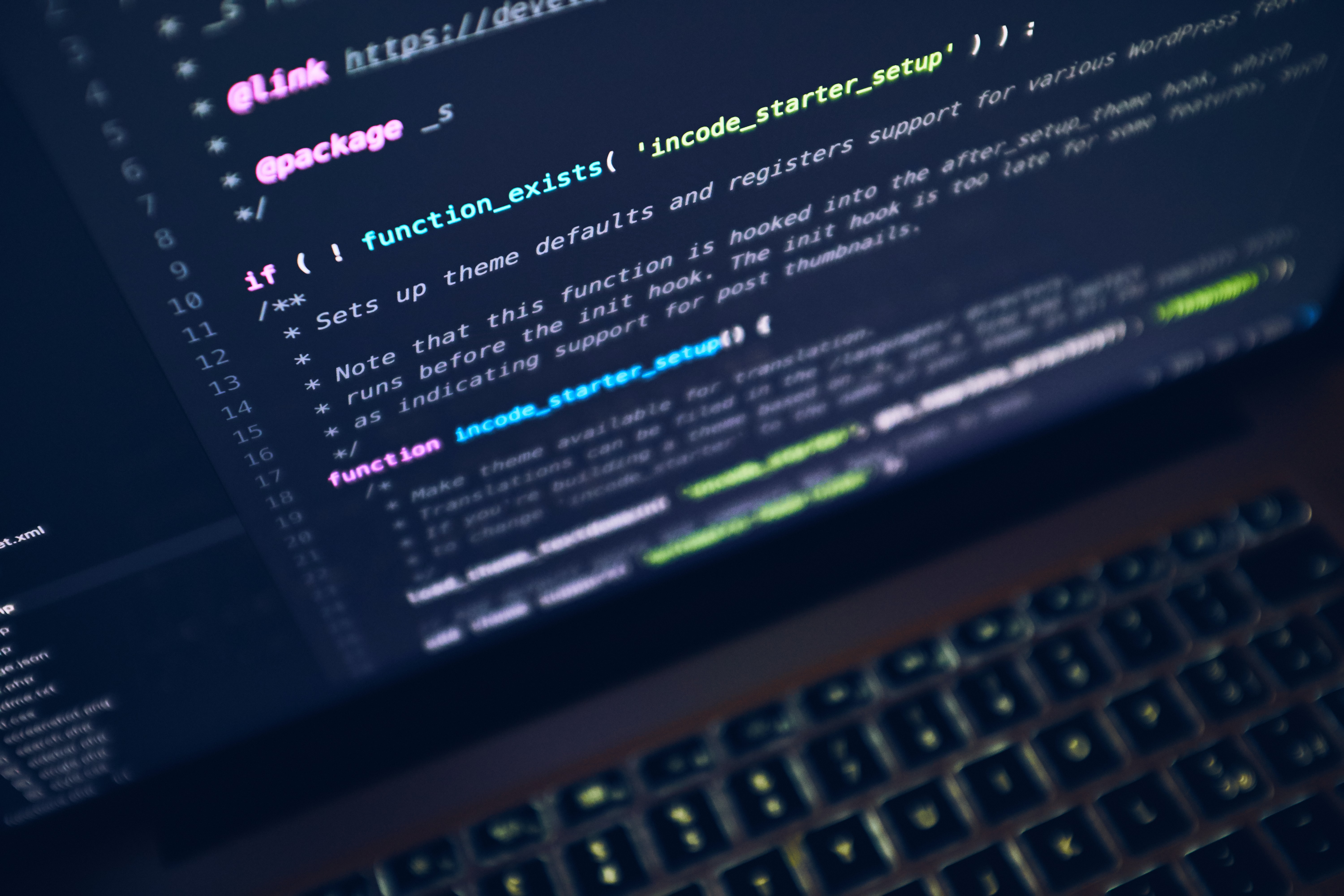 We help businesses stay on top
We offer a comprehensive range of IT consulting services, including cloud computing, data management, IT strategy development, software development, project management, cybersecurity, automation and more.
We leverage the latest technologies and tools to develop customized solutions that meet the unique needs of our clients and help them stay ahead of the competition.
Learn More
Services
Our services include:
Features
We are tech consulting firm that prioritizes new talent training while providing exceptional consulting services to businesses of all sizes. We offer a range of consulting services, including cloud computing solutions, cybersecurity, software development, and more. At DATAGEND, we believe in fostering a supportive and collaborative learning environment for newcomers. Our team of experienced consultants will work with you every step of the way to ensure that you get the guidance and support you need to achieve your business goals.
Experience
Our team of experts brings years of experience and industry knowledge to every project we undertake.
New technologies
Our team of consultants is dedicated to helping you achieve your business goals through innovative solutions and cutting-edge technologies.
We care about your Career
We also provide training and mentorship programs for newcomers to the tech industry, with a particular focus on cloud computing and other in-demand skills.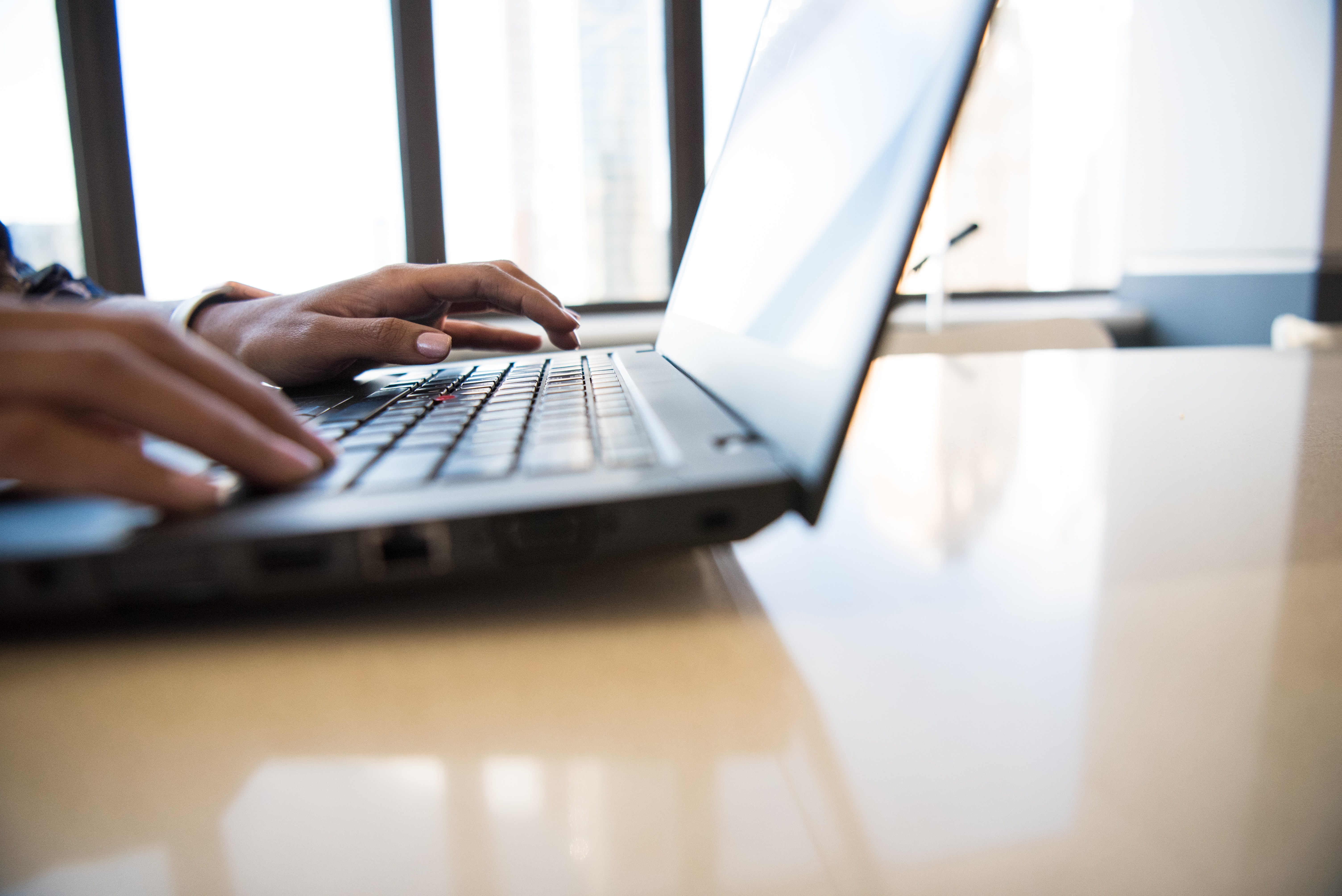 Contact
Ready to take your tech skills to the next level? Contact us today to learn more about our services and how we can help you succeed in the tech industry.
Our Address
DATAGEND LLC 6469 Naples Dr. Suite 2 Irving TX 75039
Email Us
info@datagend.com